Serving the Soul – Living Your Life in Alignment with Your Highest Purpose (8 week series)
October 2, 2019 @ 6:00 pm

-

9:00 pm

$360 – $432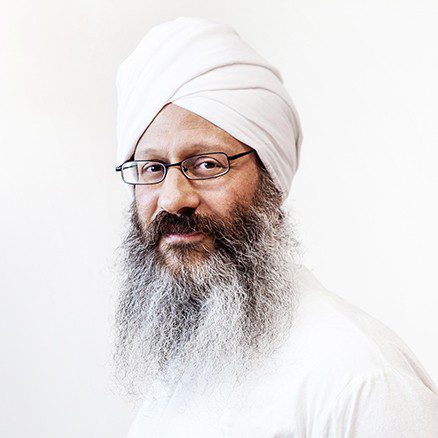 Workshop on Kundalini Yoga and the Enneagram in Salt Lake City, Utah
"The anguish has been intense. I loved my body and did not want it to perish; I loved my soul and did not want it to decay. I have fought to reconcile these two primordial forces which are so contrary to each other, to make them realize that they are not enemies but, rather, fellow workers, so that they might rejoice in their harmony—and so that I might rejoice with them." ~ Nikos Kazantzakis
Learn how:
Your personality and your Soul are bound by a central spiritual contract.
Your "flaws" and fears are actually an expression of your greatness.
Your personality can be harnessed to help you live to your highest potential.
Learn to:
Discern your spiritual calling.
Use your fundamental fear and desire as tools for liberation.
Use specific yoga and meditation practices that unleash your beauty, your bounty, and your bliss.

The Enneagram has become one of the most powerful and effective personality assessment tools used by teachers throughout the world. It is easy to learn and helps the student to understand how their personality is naturally designed to serve and represent their Higher Consciousness and Calling.

Kundalini Yoga is an ancient yogic science that gives the student practical tools to align the personality with the Soul, opening the higher faculties of consciousness and one's untapped reserves of energy, purpose, and joy.

Guruprasad Singh combines both the Enneagram and Kundalini Yoga to accelerate your progress towards deeper, more grounded spiritual living. This workshop represents years of personal and professional exploration into how these two systems naturally compliment each other on the journey of self- understanding, growth, and healing.

Guruprasad Singh is a licensed psychotherapist, a yogi, and a writer. He is also a KRI-certified teacher, practitioner, and teacher trainer of Kundalini Yoga as taught by Yogi Bhajan. Bringing a unique blend of strength, gentleness, joy, and wisdom to his work with individuals, couples and groups, Guruprasad has facilitated workshops and classes on topics of spiritual growth throughout the country.

"Guruprasad is by far the best therapist I have worked with in the past twenty years.

His compassion and genuine concern for the well-being of his clients creates an environment of safety that allows one to work on a very deep and powerful level.

He is both highly intuitive and quite skilled at the same time. This combination enables him to facilitate healing very effectively. If a person is looking to heal themselves and fine more joy and peace in their lives, I cannot recommend Guruprasad strongly enough."
~ M.F., business owner – MF, business owner

---

Are you yearning for a connection with your own soul?
8 Wednesday Evenings: 6:00 pm-9:00 pm

October 2, 9, 16, 23, 30
November 6, 13, 20

$432, FULL FEE//$360 if paid in full by September 15th

Wear loose-fitting clothing and bring a yoga mat, blanket, cushion to sit on, water to drink

To Register: GPS Integrative Therapies, (801)633-3908

Guruprasad Singh, MA, LCMHC, C-IAYT, KRI-Certified Kundalini Yoga Practitioner and Teacher Trainer, is a psychotherapist, writer, teacher, and yogi. His classes and workshops are deeply transformative, combining Eastern and Western approaches to human growth and development, maximizing participants' understanding of themselves and their journey back to wholeness.