A Kundalini Yoga Workshop For The Spring Equinox
March 20 @ 6:00 pm

-

9:00 pm

$30 – $40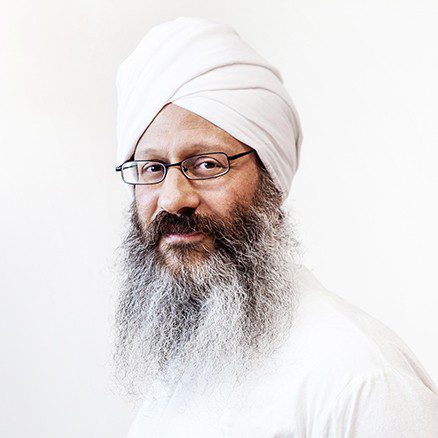 Yoga and Meditation to Renew Your Spirit and Reveal Your Greatness
Cherdi Kalaa means, "I am always rising, I am always climbing, I am always up, I am always great." — Yogi Bhajan
Kundalini Yoga, as taught by Yogi Bhajan, is an ancient practice combining movement, breath patterns, and mental focus to create profound relaxation and deepening states of consciousness. Benefits include:
 better overall physical health
 increased ability to deal with stress
 a greater sense of meaning and purpose
 improved focus and concentration
 a sense of well-being and inner peace
This workshop focuses on the theme of cherdi kalaa, the rejuvenation of mind, body, and soul through practices that reconnect us with the Eternal Self abiding within our hearts. You will leave this workshop with yoga and meditation techniques that give you a daily experience of cherdi kalaa.
COST: $30 if you pre-register, $40 at the door.
What to Wear/Bring: comfy, non-restrictive clothing//yoga mat, blanket, cushion to sit on, water to drink