Full Moon Meditation and Gong Bath
June 3 @ 1:00 pm

-

2:30 pm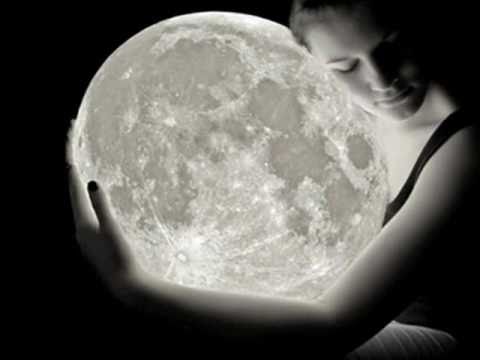 Join us for our next Full Moon Meditation Event!
Through specific meditation, we are able to harness the tremendous energy of the full moon to generate healing not only for ourselves, but those that we love and even those that are not longer on the planet. We will begin with some Kundalini Yoga warm-ups followed by the Antar Naad Meditation or Healing Ring of Tantra Meditation done specifically on the full moon.
Afterwards, we will relax to the sound therapy of the gong. The gong is the sound of the universe and a vibration which can help to heal and rejuvenate the nervous system.
Everyone is welcome. A mat is optional but do bring a blanket to cover yourself during the gong meditation. Bring Friends and family and enjoy.
This event happens every month on or close to the full moon.

2023
June 3

Saturday 1:00 pm – 2:30pm

July 3

Saturday 5:00 pm – 6:30 pm

Aug 1

Tuesday 5:00 pm – 6:30 pm

Aug 31

Thursday 5:00 pm – 6:30 pm

Sep 28

Thursday 5:00 pm – 6:30 pm

Oct 28

Saturday 1:00 pm – 2:30 pm

Nov 27
Dec 26

Tuesday 5:00 pm – 6:30 pm