How do we Let the light in? with Gurucharan
November 16, 2019 @ 8:00 am

-

November 17, 2019 @ 5:00 pm

$399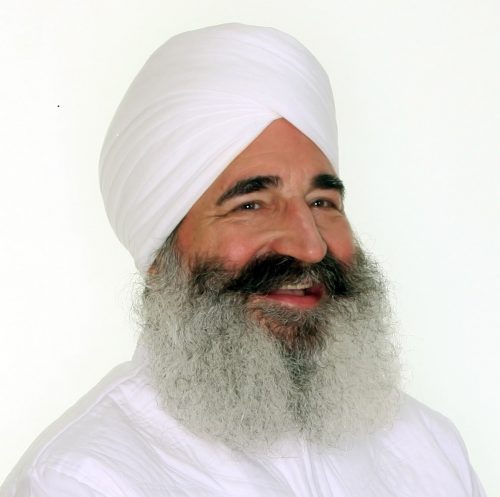 Experience meditations that elevate, unblock and enlighten us. We all have the capacity and power to love, connect with others, and be comfortable in our own skin. No matter the ups and downs of life, we can navigate them to our destination and destiny. How do we savor fully the meaningful moments? How do we find the light that is there when things are foggy, blocked or turbulent? This workshop takes us into experiences that elevate our emotions, shift our perspective, open our choices and find what is truly important to us as each step on our unique journey. The meditations in this workshop are more than stillness and focus. They are a practical toolkit of experiences, varied in style and impact, that help us see clearly and trust our self and our next steps. Let the light in and join us in this experience.
8 AM – 5 PM Saturday and Sunday November 16th and 17th
$399 for the whole weekend
Course administered by Kellie Scheffres, Guruprasad Singh, and Khushbir Singh
Dr. Gurucharan Singh Khalsa is a premier teacher and developer of the global training school in kundalini meditation and yoga since 1969. He is a core faculty at Center for Integral Leadership and an expert in contemplative science and its applications to augment awareness and personal growth. Gurucharan is currently an affiliated scholar at Chapman University in Orange, California, collaborating with their Institute for Quantum Studies on projects for leading edge applications of quantum foundations to the nature of consciousness and our capacity as human beings. He continues work with Chapman's Fish Interfaith Center since 2013.
He has consulted to and presented trainings at a wide range of companies, hospitals and universities around the world, always emphasizing the practical use of meditation for leadership, wellness and augmenting human awareness. In the area of personal and professional leadership his focus is on the art and science of making wise decisions and enhancing mental flexibility in rapidly changing situations.
He continues to collaborate in original research on meditation, breath, health and the autonomic nervous system. He has an active mentoring practice to guide individuals through their personal growth and transformation. He formerly practiced as a licensed professional clinical counselor, for over three decades.
He is an author of several books including: The 21 Stages of Meditation and Breathwalk, Breathing Your Way to a Revitalized Body, Mind and Spirit. He is co-author of The Psychospiritual Clinicians Handbook which elaborated the use of a wide range of meditation techniques, and The Mind: Its Projections and Multiple Facets. He has written many other manuals and developed courses applying meditation for vitality and stress, conscious communication, relationships, and mastering meditation.
For private sessions please contact Kellie Scheffres 801-633-3910