[East High Fall 2022 Series] Kundalini Yoga, Meditation & Gong Relaxation | In Person
September 15
@
5:30 pm
–
7:00 pm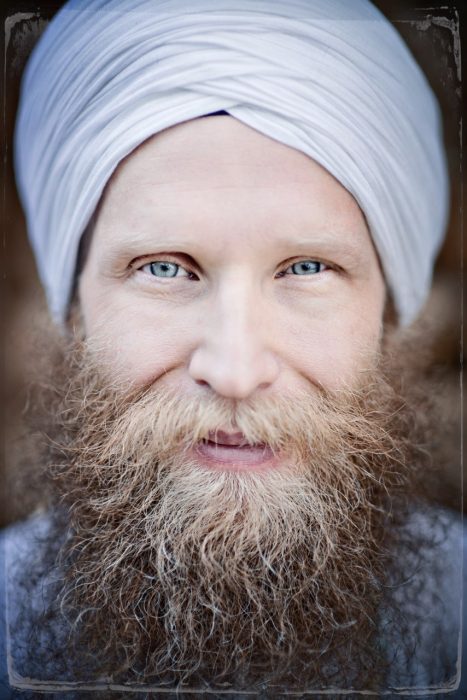 Kundalini Yoga is known as the yoga of awareness. It is a journey, practice and science that connects you with your deepest Self, your Soul. We incorporate ancient yogic technologies including yoga postures, meditation, pranayama (breath work) & mantra, to improve the quality of our lives; It is a self liberation! These tools will empower you to cultivate compassion and stability even during life's most challenging circumstances.
Sept 15 – Nov 3
Thursdays 5:30 pm – 7:00 pm
We are on the 3rd floor in room C222.
Here is a map of the building below. I'll leave door propped open until class starts. Then I'll close it, if you come late, just be respectful and setup quietly.